ABOUT US
QUALITY YOU CAN TRUST AT UNBEATABLE PRICES
Indiasells provides an incredible range of wires, cables, fire safety, and other home improvement products with uncompromised quality. We originate from the brand Valuecon which has been manufacturing and government contracting for a period of more than
25+ years
. Indiasells is a D2C brand that sells products at minimum margins so that consumers get quality products at factory prices.
Designed and manufactured using only the highest quality materials in state-of-the-art manufacturing facilities, our products comply with all international standards such as ISO, ISI, EN54, IEC, UL, CSA, VDE, BSI, and CE. Additionally, our products are accredited by some of the most prestigious organizations, including the LPCB, BIS (Govt. of India), CPWD, PWD, RDSO, and more; and are quality tested in NABL-accredited laboratories .
In order to ensure our consumers get the maximum value for their money, every batch of products passes through rigorous testing and six-sigma quality assurance.
You can rest assured that when you purchase our products, you will be getting the best wires and cables, as well as fire alarm & safety solutions for your home and business
APPROVALS & CERTIFICATIONS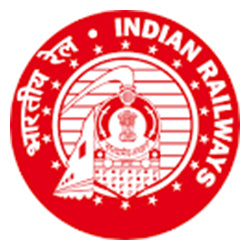 Indiasells have demonstrated the path to the future of power supply and wires buying. Although it feels unconventional to buy electricals online, it will go a long way in the years to come since it will make it super easy to purchase at very reasonable rates.

Sudeep Roy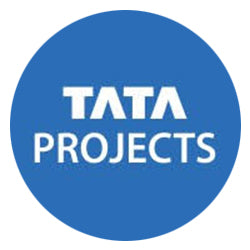 Our team discovered VALUECON through indiasells.com. And VALUECON became a valued partner for electrical supplies. The quality of the material is at par with leading brands in India and the turnaround time is surprisingly quick.
Deependra Kumar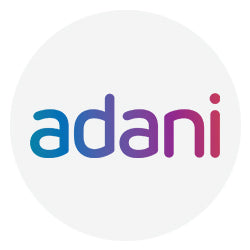 They provide support throughout, from getting the best quotes to material delivery at the sites at excellent lead time. We would highly recommend VALUECON and Indiasells for all the wires and cables needs
Prajwal Sengupta